Homeowner Care
---
We're here to help you.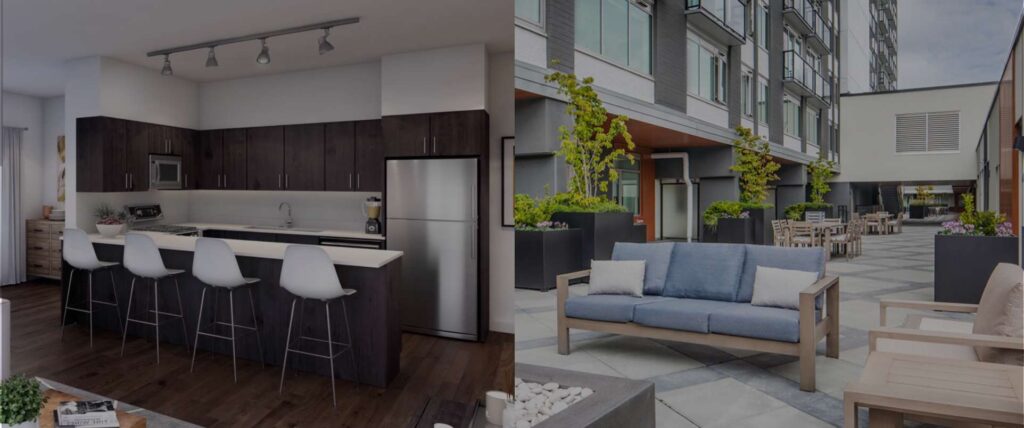 Peace of mind
We want your home ownership experience to be exceptional in every way. At Enso, we're here to help you throughout the entire process.
Our promise to homeowners is that your home buying and ownership experience with Enso will exceed your expectations in every way.
Pride of Ownership
Quality Assurance
We work to help you settle into your new home – and feel good about your investment. We ensure every Enso built home exceeds the standards set out by the BC Building Code, municipal regulations and the Homeowner Protection Office.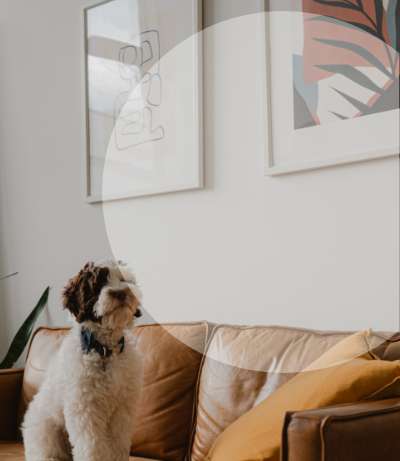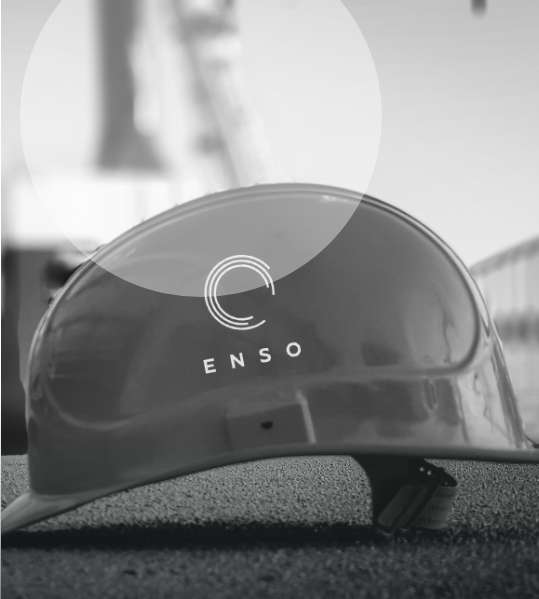 New Home Warranty
01. 02. 05. 10.
Every Enso home is protected by a two, five, and ten year warranty program from an independent insurance provider approved under BC's Homeowner Protection Act. The Enso home warranty includes the following coverage:
One year for defects in materials and labour
Two years for defects in materials and labour supplied for: gas, electrical, plumbing, heating, ventilation and air conditioning (including delivery and distribution systems)
Five years for the building envelope
Ten years for structural defects
Owner Resources
Don't worry if you cannot find your appliance owner manual. We supply digital homeowner manuals. They include product specifications and warranties, contact information for installers and suppliers, emergency procedures, neighbourhood services and amenities, customer service contacts, and other useful information. Contact us and we'll send you a link to receive your documents.