A balanced approach to
urban living experiences
Results
Our focus on results begins with crafting inspiring and sustainable living experiences into everything we do.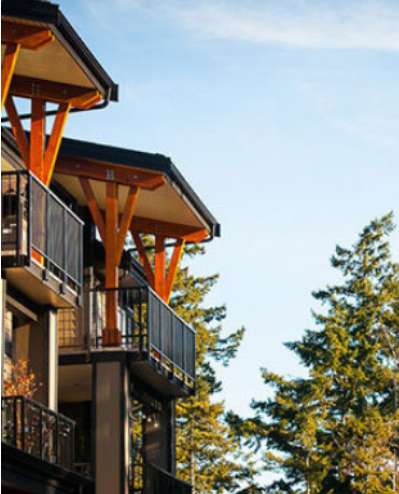 Our development background spans a diverse range of real estate projects, from residential, commercial to mixed-use communities.
At Enso, our balanced approach comes from a deep commitment to designing and building inspiring and sustainable homes that align with our own values and aspirations, and most importantly – the homeowner.
Our Process
Discovery
It all starts with advance planning and foresight. Our proven process involves careful research and due diligence in understanding our homeowners' requirements and community environment.
We bring our in-house team of design and construction professionals and collaborate with leading architects and designers to ensure great ideas turn into tangible results.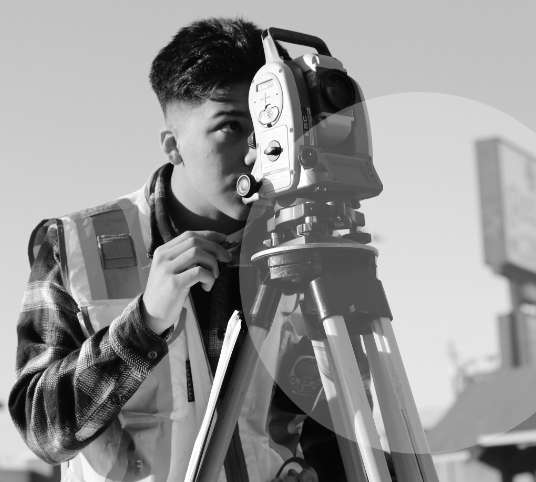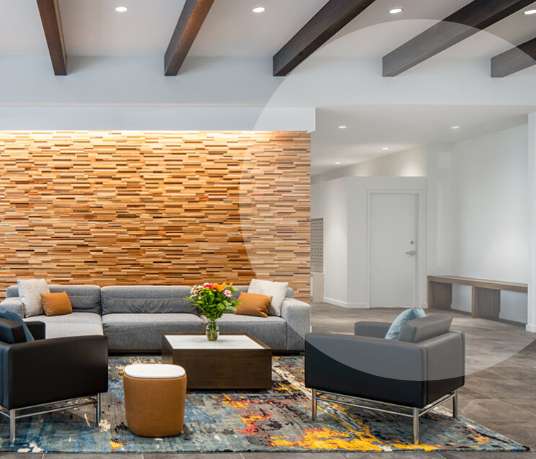 Execution
Once underway, each project phase is managed with the highest levels of design, quality and efficient execution.
We seek and utilize the latest technological innovations to solve problems and deliver the best build solutions available anywhere for the money. This focus converges to build the highest quality homes delivered to you on schedule.
Delivery
We treat every Enso built home as if it's our own home. We want you to have the latest information, tools and resources you need for years of confident, secure and happy living.
Attention to detail is an essential part of every thing we do. Our careful attention to planning and design – results in a unique combination of practicality and liveability. Nothing is overlooked or left to chance.

Our Mission
Our mission is to deliver the highest quality and value residential and mixed-use real estate for generations to come.
Our Vision
We want to elevate the global standard for quality development, and future-forward design – all to create places where communities thrive for generations
Livable Communities
Where sustainability and livability co-exist.
Our focus is to develop sustainable communities with efficient design features and durable infrastructure that reduces energy usage while at the same time supporting greener energy initiatives.
By combining technically advanced, sustainable materials with design that aims for future living – we are able to develop smart, secure and connected floorplans that embrace the outdoors and contribute to livability and greener living.